original art by Diana Zilly
here is where you can type and see it all right in front of you without leaving the view.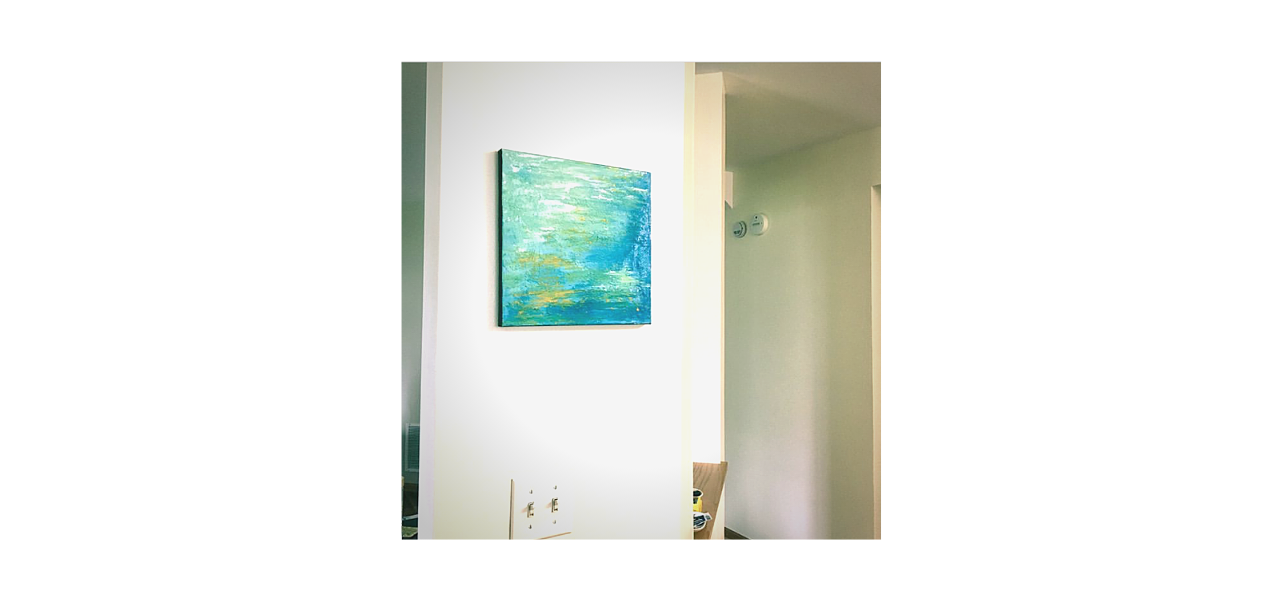 Whim
Diana Zilly
*art is subject to change at the artist's whim*
Come on into the gallery and take a look!
On Display Now
Featured Work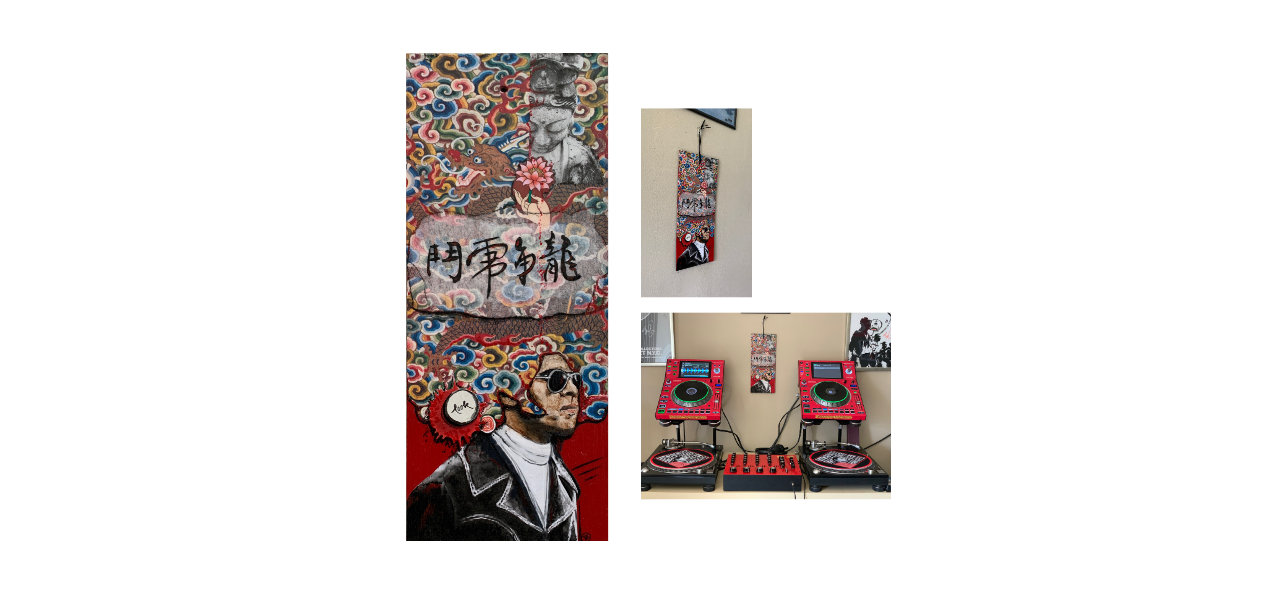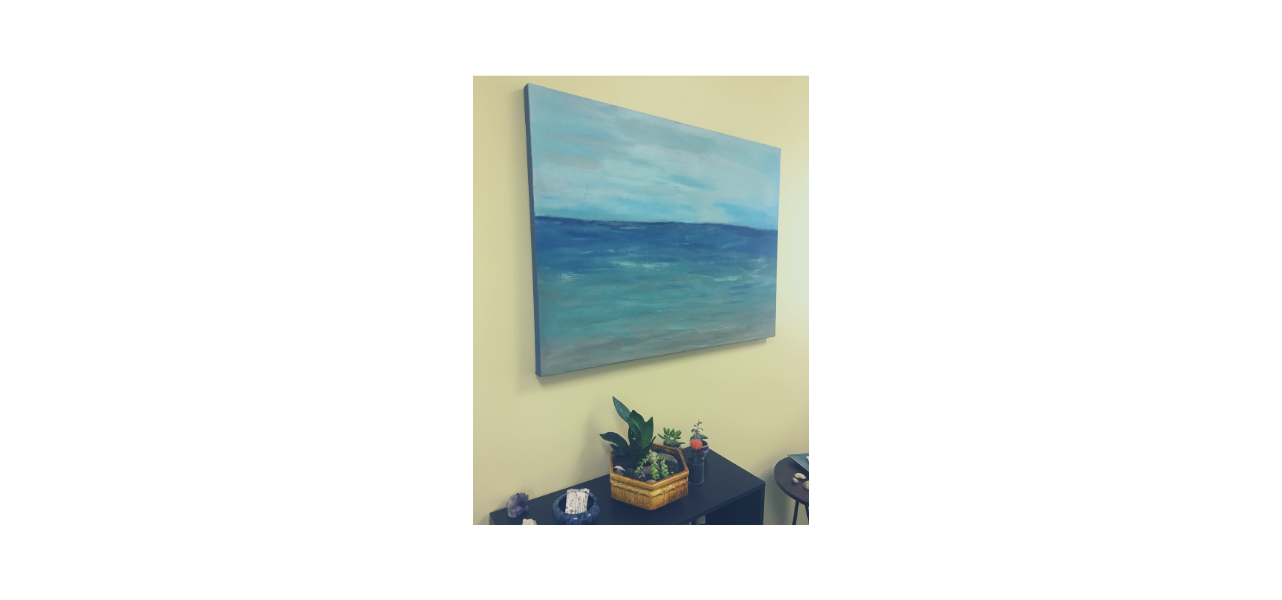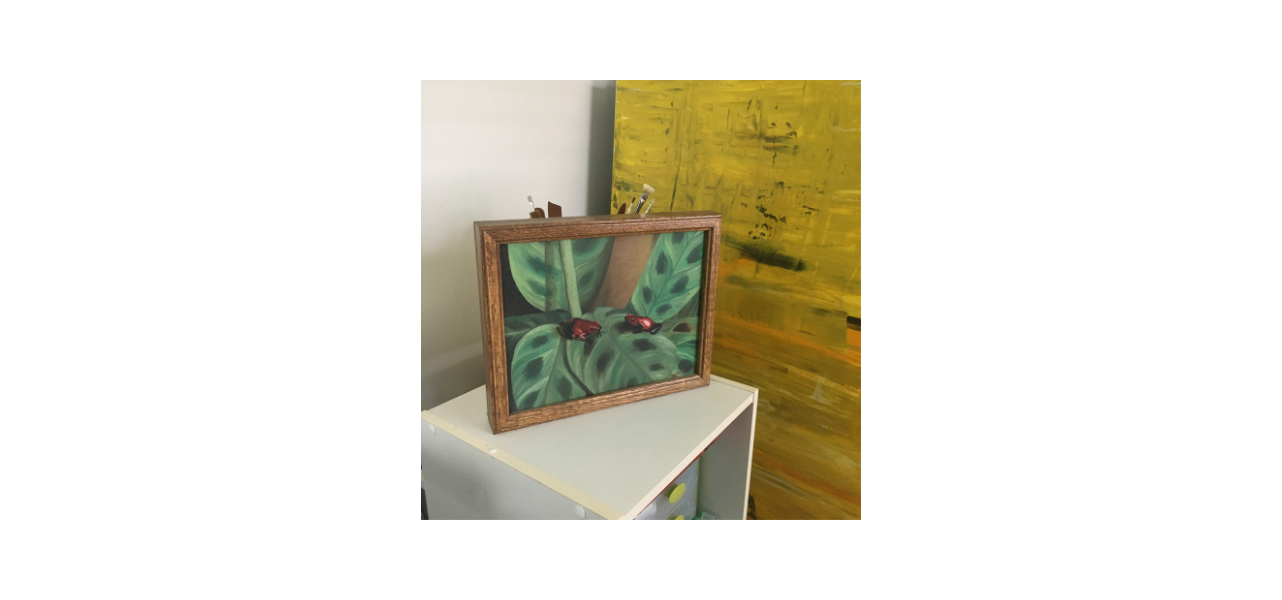 My Younger Years
1970-1997
Please feel free to subscribe to receive emails and newsletters from Diana's Coaching and Creative Studio. You'll be notified about classes, programs, groups, discounts, and other offers, plus information about products and showings from the Creative Studio. There's never any pressure to buy anything. There is no email spamming where you're suddenly getting flooded with email campaigns. Diana doesn't sell personal information such as emails. This is her business, her life's work, and it's about helping people to create sustainable and inspiring personal transformation. It would be great to have you join the community of people learning and growing.