recover from the overwhelm
Trauma & PTSD
learn about how trauma has impacted your life and how to recover from it
Anxiety
learn about all the different types of anxiety and how to get control of it
Resilience
Learn how to bounce back and start feeling like yourself again.
online video sessions
Counseling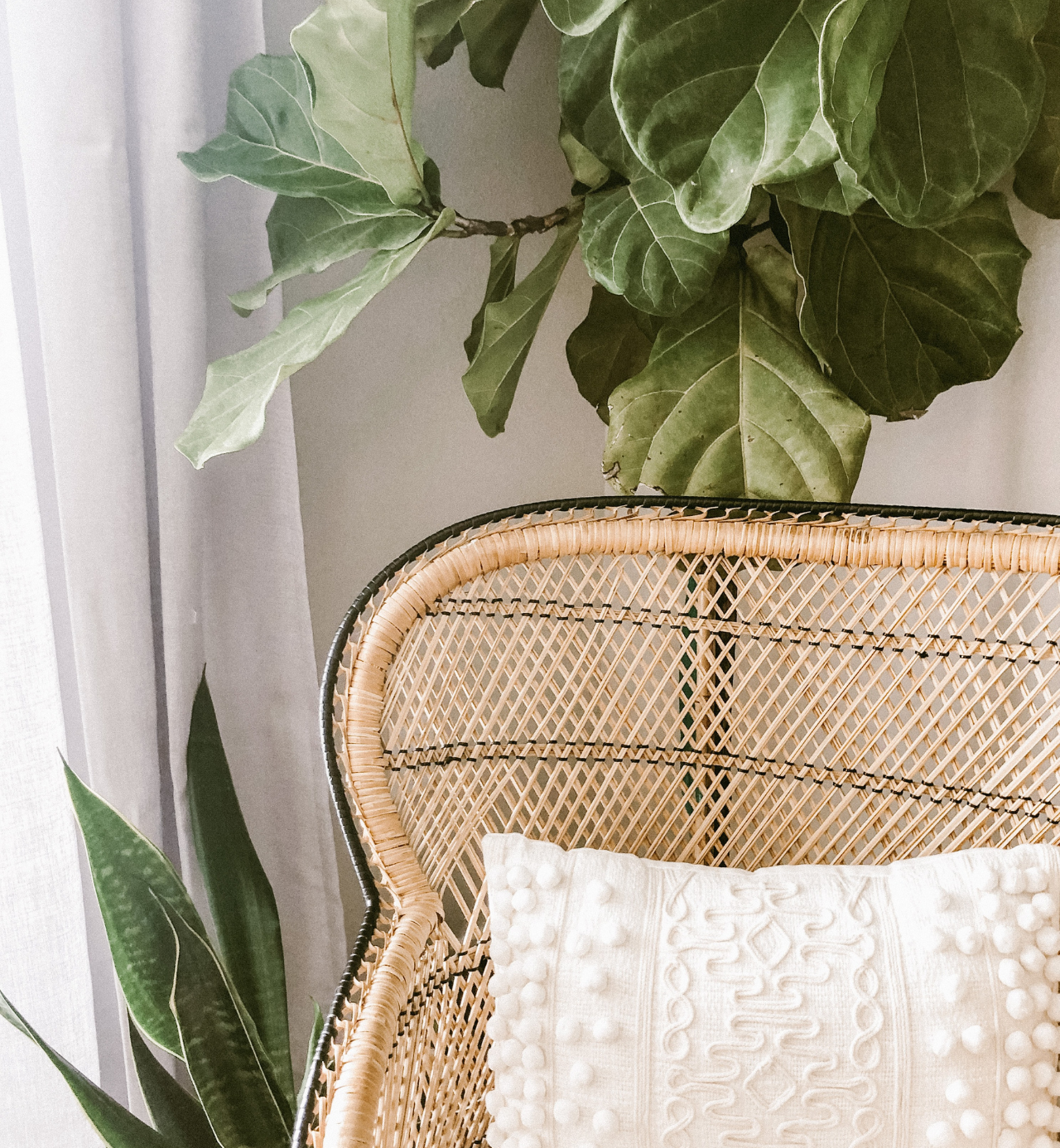 How Much Does Counseling Cost?
I can help you learn about your insurance coverage by looking it up online and sometimes also calling your insurance company.
Many clients only have a copay that ranges from $20 to $50 per session.
I will submit billing for in-network clients.
I am in-network in PPO plans with BCBS, Cigna, Aetna, and Magellan.
Self-pay clients pay $70 per session and can space apart sessions for budgetary purposes.
I do not charge you anything until your insurance claim has cleared and I have an EOB that tells me what you owe.
I can store your credit or debit card information (encrypted) in my accounting software to keep on file. 
I can store multiple cards for you so that you can change which card you want to use (just tell me!)
If there is an EOB that has a weird or unexpected balance due, I will tell you and I will likely call your insurance to find out what is going on before I go charging your card.
If you have an HSA, you can use that card to pay for your sessions and I can give you a receipt if you need one (such as reimbursement from an HSA fund, etc.)
Please just ask me if you have any questions about paying for therapy. 
FAQs About Therapy
I see adult clients (20 yrs and older).
Usually new clients have therapy once a week for the first several weeks.
Sometimes clients remain weekly because of deeper issues.
I give clients tools to use between sessions, such as worksheets, coping skills, and other types of homework.
Therapy with me is so much more than, "How does that make you feel?"
I help you build on your strengths and values to make choices that feel right to you.
What is Therapy Like?
I typically assess a new client during the first couple of therapy sessions. 
Assessment is often me asking questions to understand what is troubling a client and get a fuller understanding of things.
Assessment also tends to include reviewing symptom lists together, such as the PTSD checklist.
I always teach clients how to understand themselves from a psychology standpoint (I am a former college psychology instructor).
My belief is that when you understand yourself, when you are educated about what you're experiencing, then it is no longer demoralizing and you can take control of your life.
We move from "what's wrong with me?" mindsets to "I am a whole, functioning person who feels purpose, connection, and value."
I want you to learn about yourself, your values, your purpose, and how to use those to guide you rather than how fear and trauma has been overwhelming you.
I want to help you make choices that feel right to you and take in the direction of your health and well-being. 
What Conditions Does Diana Treat?
I am experienced in treating anxiety, OCD, PTSD, emotional eating, grief, loss, and stress. 
Sometimes people have trauma and they don't realize it, and it's presenting more as anxiety.
I welcome people who need to work through trauma that comes from relationships, such as:

family of origin trauma (chaos/instability/unpredictability from abuse, neglect, substance abuse, etc.)
having a relationship with a person with narcissism, borderline personality disorder, or other personality disorders)
having been abused, sexually assaulted, harassed, controlled, or other types of maltreatment. 

I don't treat anorexia because that is a life-threatening condition that requires a specialist in that area.
I don't treat for conditions such as bipolar disorder or schizophrenia, or major depressive disorder/suicidality. 
If you call me for a free, brief phone consultation and I find that I'm not the right therapist for you, then I will be happy to provide you with referrals.
My Personal Views on Counseling
from my own experiences as both a client and a therapist
Most people want the reassurance that a counselor will help them find the answers to the problems that they are experiencing. That makes sense. Of course.
Usually, people come to therapy when they are in so much emotional pain or their life is in enough turmoil that they need help dealing with the complete overwhelm of it all.
It's typical for people to feel like a bit of a mess when they first start therapy, and they don't even know what to talk about first. That's OK and totally normal.
Yes, I have been to therapy and I do understand what it feels like to be upset and have to start opening up to a counselor.
I take my own medicine, so to speak, and would not ask a client to do anything that I am not willing to do or have not already done myself.
Counseling is not about me being all perfect and my client being broken or a mess.
Counseling is about me being compassionate and empathetic toward what you are experiencing in your life, and simply having the skills and education to help you in a specialized way.
I hold space for people to talk about their hardships, their strengths, and how life has knocked them down so that I can give them a hand with standing up again.
Often, I can see the path ahead for you. I want to help you create a life that feels right to you, that you're in love with, and that you're proud of.
You are a valuable person who has so much to offer. Trauma can make you think the opposite. If we work together, I can help you believe in yourself again.
Diana Zilly, MA, MS, LCPC
Coach & Creative
Mind/Body/Energy put into practice
Hello! Welcome to my online studio space that I've created to be a cohesive, holistic representation of my professional and creative work. I have been a psychotherapist for almost 20 years; Now, as a life coach, I can reach a wider audience and expand the type of work that I do with clients. I am excited about teaching, mentoring, and supporting others through a creative process that includes movement, meditation, self-hypnosis, creative expression, and so much more. 
Diana's credentials
MA Psychology majoring in Human Development, 2005, National-Louis University
Research study about the development of patterns of personal resilience in single mothers, 2005
MS Mental Health Counseling, 2014, Walden University
Certified Hypnotherapist (CH), 2006
Certified Clinical Trauma Therapist (CCTP) 2017
Licensed Professional Counselor (LPC) 2007
Licensed Clinical Professional Counselor (LCPC) 2014
Master Online Teacher certification, Illinois Online Network (ION), University of Illinois, 2010
Diana's Teaching Experience
Adjunct Psychology, Joliet Junior College in Joliet, IL 2009-2015
General Psychology
Child and Adolescent Psychology
Lifespan Human Development
Abnormal Psychology
Educational Psychology
Diana's Interests
Artist (acrylics, oils, pencil, mixed media)
Knitting (I love yarn)
TaeKwonDo red hight belt rank
Aerial Arts (acro yoga, trapeze, lyra, pole)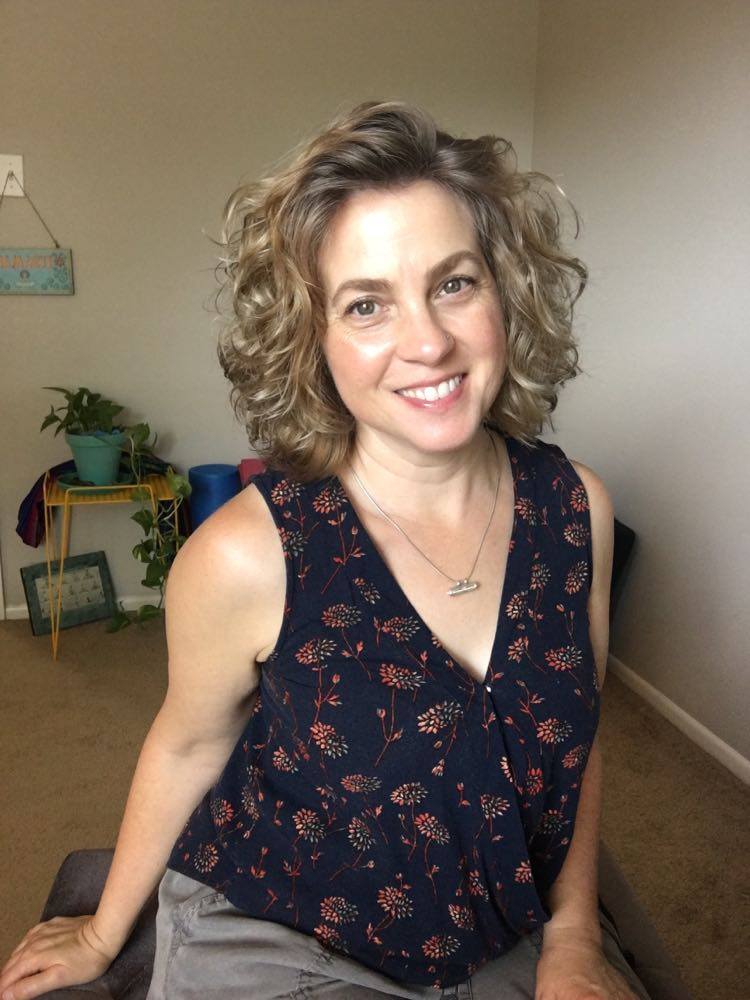 Open Hours
customer service calls are handled by Diana during regular business hours within 24 to 48 hrs unless otherwise posted
coaching clients are provided with additional details about reaching Diana according to their program needs