Workshops and Seminars
Dynamic workshops that teach you to
balance, focus, and achieve your goals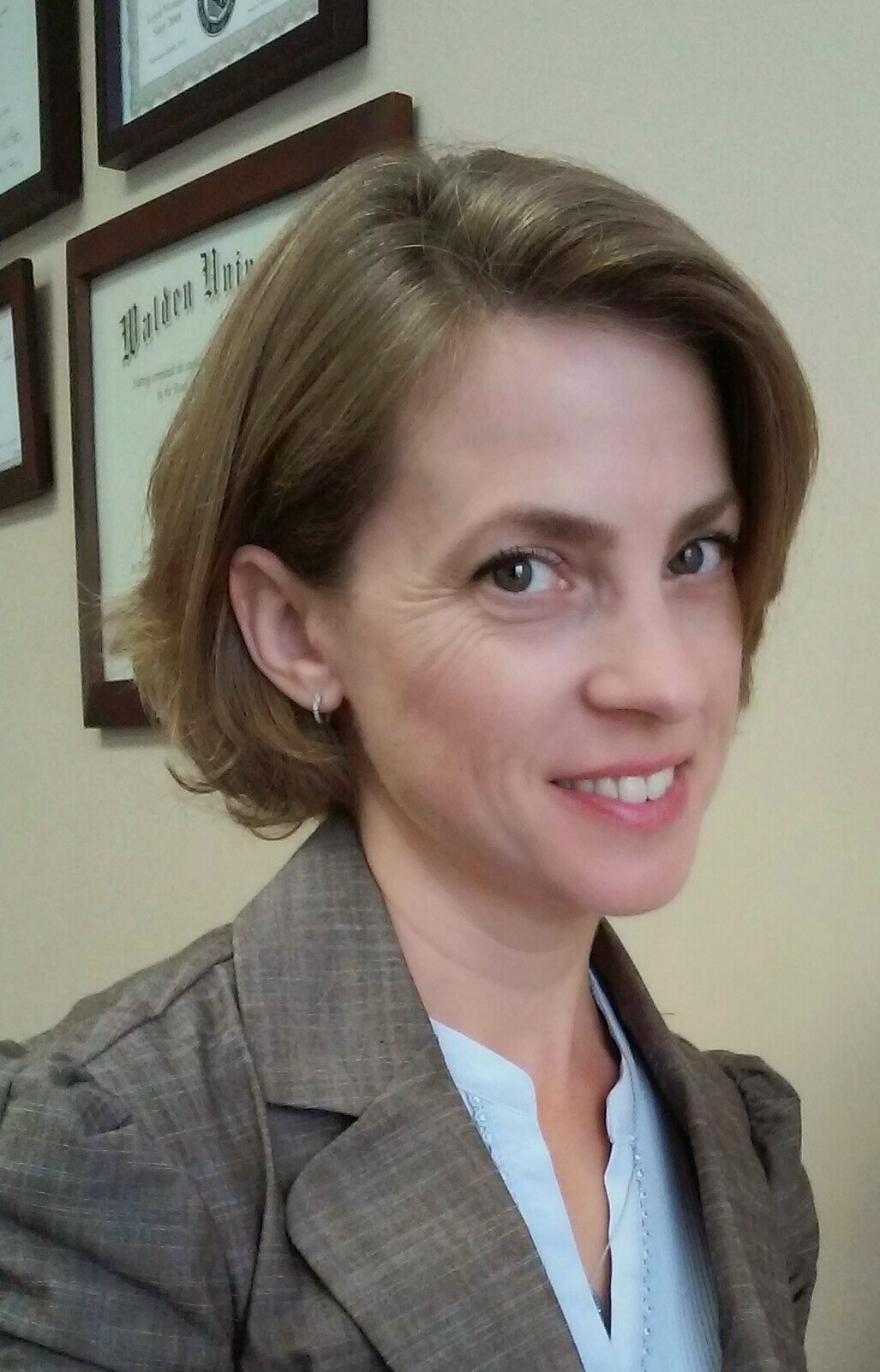 Diana is available to present a customized workshop or seminar to your group.
Popular topics include:
Healthy Habits! Get Your Choices Moving in a Healthy Direction!

Emotional Eating: Starving out the Anxiety Monster

The Power of the Focused Mind

Empowered Goal Setting: Get Rid of Procrastination

How to Practice Mindfulness: Get Rid of Anxiety

The Balanced Self: How to Build Resilience After Major Life Changes

Workplace Wellness: From Unproductive to Resilient Workers

Workplace Wellness: Getting Through the Day with Healthy Habits

Smoking Cessation: A Comprehensive Guide to Lifestyle Transformation
Prior Event Locations:
Louis University

National-Louis University

Joliet Junior College

Plainfield Chamber of Commerce Women You Should Know (WYSK)

Warrior's Edge Martial Arts

Sacred Spirit Yoga and Wellness

Hammer's Energy Fitness

Joliet Public Library Black Road Branch
Learn how to make healthy habits for a lifestyle makeover!
Make this your day for powerful personal transformation.
Real help, not hype.
You will learn how to:
Follow that inner voice that yells at you to make those healthier choices

Make realistic goal statements that help you stay on track with your choices

Deal with challenging people who undermine your healthy goals

Adopt a powerful mindset that you can use in all areas of your life!
If you are sick and tired of being sick and tired, this workshop is for you!!!!! 
Call Diana at 630.479.4676 to schedule a workshop for your group.
Emotional Eating: Starving Out the Anxiety Monster
Are you tired of emotional eating? or binge eating?
Are you ready to learn how this really works?
Workshop Outcomes
Learn the psychology of emotional eating and where it comes from

Understand the role of anxiety in emotional eating

Stop blaming yourself and learn how to take control

Learn powerful tools that you can start using today to starve out the Anxiety Monster

Learn how to make realistic goals that get you started toda
Call Diana at 630.479.4676 to schedule a workshop for your group.
Learn how to use the power of your focused mind to start reaching your goals!
Common goals that you may want to achieve:
weight loss

stop smoking

increase exercise

improve sports performance

get organized

increase work performance

become more social or have more dates

pass a test

earn better grades in school
Call Diana at 630.479.4676 to schedule a workshop for your group.